About Us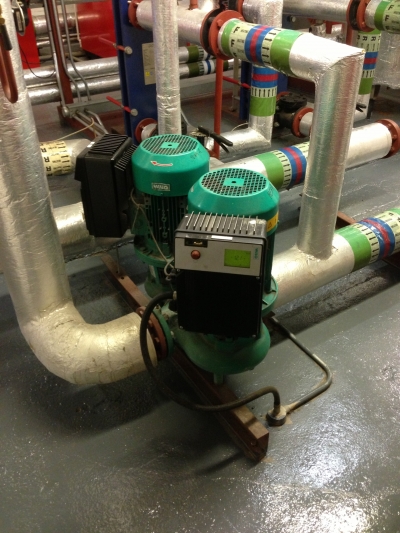 Aztec London Services Ltd was started by Robert and Faye Moore in 2016. The plan was to offer highly professional, cost effective and reliable Mechanical and Electrical (M&E) contracting & maintenance solutions to the market. Although the business is in its infancy, our drive, enthusiasm and ethics are already meaning we are busy working with many highly respected customers across a variety of market sectors.
Aztec London Services Ltd prides itself on having the flexibility to allow all our solutions to be bespoke to our customers requirements on every occasion. We take great pride in each and every enquiry to ensure that our customers are getting exactly what they want whilst not losing sight of the ever expanding industry compliance and health and safety requirements. Having in excess of 20 years experience in HVAC installation delivery and Planned Preventative Maintenance (PPM) , you can take comfort in the fact that we are very well placed to advise and help your business and work on your behalf.
Have a look on our "services" page or "contact us" to find out more about Aztec London and how we can help you.